Maika`i loa Award
"Excellence"
The award honors professional achievement and service, giving to Hawaii as well as to our Ma'ema'e School Ohana.  Our honorees are outstanding individuals whose performance exemplifies the attribute of "always forward, never backward", based on their professional accomplishments and community leadership.
Mr. Morris Kimoto
Former Ma'ema'e School Principal for fourteen years.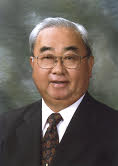 Our ambassador of "Aloha", Morris volunteers to serve on many community boards including the Hawaii USA Federal Credit Union, Hawaii Baptist Academy and he is an active church member.  After retiring from a stellar career with the DOE, he continues to promote the "Ma'ema'e Ohana Spirit" by spearheading the Ma'ema'e Retirees Organization who actively support Ma'ema'e School endeavors and activities.
Mrs. Dayna "Sweetie" Pacarro
Ma'ema'e Alumni & Former Parent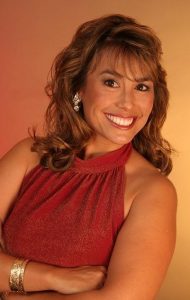 Whether you see Sweetie on television or hear her vivacious voice on the "Perry and Price Show", her enthusiasm for life is infectious!  Sweetie is our "hostess with the most-est" on the MSCF board.  Sweetie's magnetic and charming spirit of aloha makes everyone feel warmly welcomed and motivated to get involved. The Pacarro Ohana has a legacy of generously sharing their talents and resources with the Ma'ema'e community.